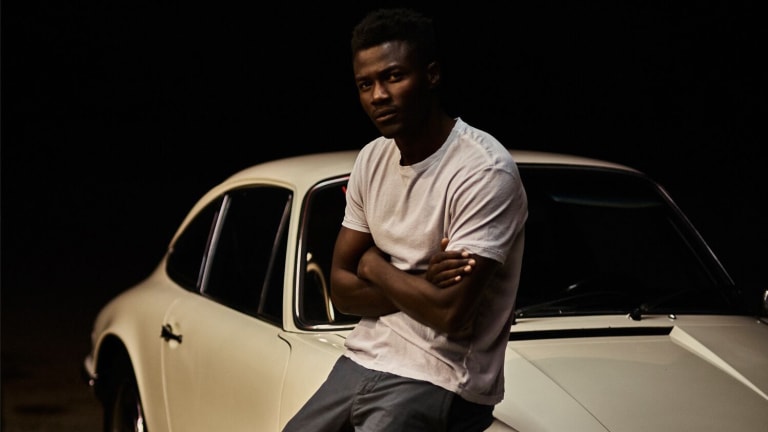 Buck Mason Adds a Straight Hem Option to Their Legendary Slub Tees
A slightly different take on an old favorite.
Nobody does tees quite like LA-based label Buck Mason.
They're made of an informal slub fabric for a weathered and vintage look that's casual and classic in all the best ways. It's a material feels great on your body, drapes perfectly, and makes you feel like a million bucks every time you slip it on, no terrible pun intended. Unless you're foolishly comfortable with spending hundreds of dollars per shirt on some kind of fancy-schmancy Italian blend you'll have to dry clean between each wear, these are the best tees your hard earned cash can buy. Period.
Until now, each of their tee styles has always had a rounded shirttail for some tailored coolness, but they just released a straight hem alternative for guys who prefer a more traditional look.
It's a sharp option if you want to mix up your basics and might even flatter your waistline a little more than the rounded take if you're planning to go after a few beers and a burger next weekend.
At just $30/each, who can say no?