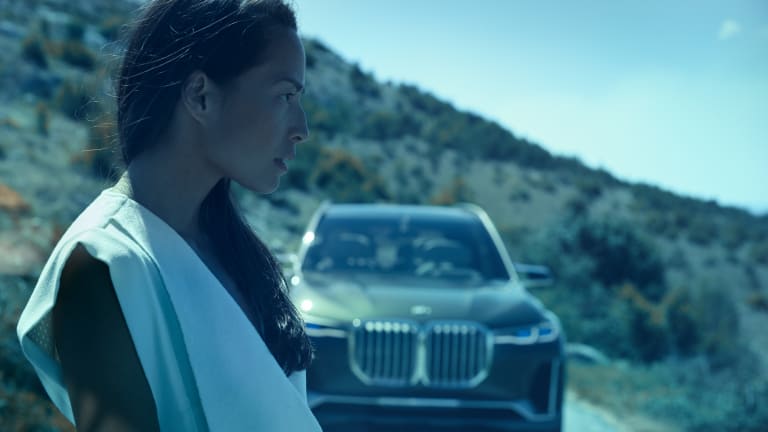 The BMW X7 iPerformance Combines Style With Spaciousness
The upcoming SUV hits all the right notes.
BMW is set to add a plug-in hybrid SUV to its lineup of impressive rides, the X7, sometime in late 2018.
With an old school twin-kidney grill and a futuristic-meets-art-deco style, this is a really cool direction for the famed German automotive house to be heading in.
A total behemoth, the SUV is set to feature three rows of seats and compete with the likes of Escalade in terms of size. With a large, airy cabin focused on comfort and luxury and a giant panoramic roof letting light gush in, it should be a perfect set of wheels for soccer parents with great taste.
There's no word on pricing details yet but our best guess is right around $90,000. Stay tuned for more details....