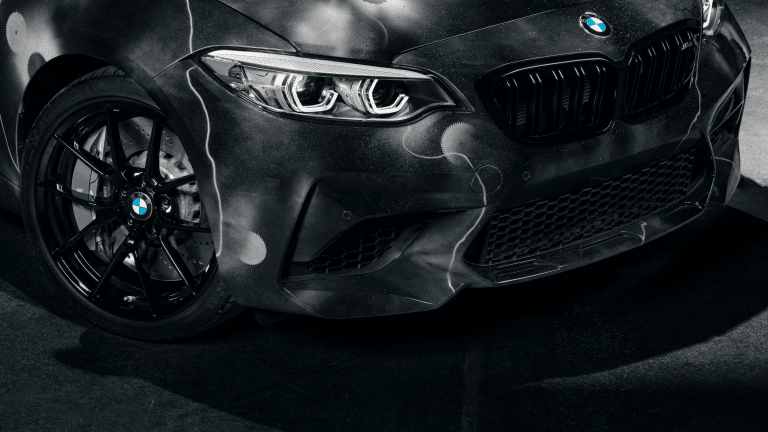 BMW x FUTURA 2000 Reveal Eye-Popping M2 Competition Collab
Today at the Frieze Art Fair in Los Angeles, German automaker BMW unveiled a trio of custom M2 Competition coupes painted by renowned contemporary artist FUTURA 2000.
"The BMW M2 Competition is dynamic, extroverted and, to a certain degree, pleasantly provocative," says the artist. "I consider it a great honor to be able to add a special touch to this vehicle."
In addition to the creative BMW art pieces, FUTURA 2000 also announced he'll be designing a special edition M2 Competition, which will be available in June and limited to 500 examples worldwide. More on that soon....