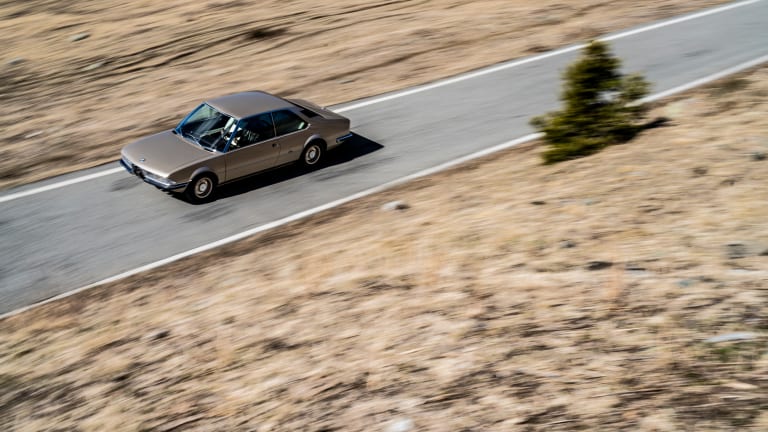 BMW Recreates Long Lost Concept Car
BMW just unveiled a recreation of the BMW Garmisch by influential Italian car designer Marcello Gandini, a classic car concept car that famously and mysteriously vanished after making its debut at the Geneva Motor Show in 1970.
"Marcello Gandini to me is one of the grandmasters of car design and his cars always have been an important source of inspiration for my work", says Adrian van Hooydonk, Senior Vice President of BMW Group Design.
"Building the BMW Garmisch for a second time gave us the opportunity to pay tribute to Mr. Gandini, recall one of his lesser-known cars and highlight his stylistic influence on the evolution of BMW design. For me, that alone was reason enough to do this project – filling in the gaps and completing BMW's history."
BMW was able to build the sleek, angular, provocative coach-built in just two months using modern 3D modeling technology to faithfully clone the original model from almost 50 years ago.
"Marcello Gandini's designs have always been very clear and very clean, but also very dramatic," says van Hooydonk. "This is why I find his work so inspiring. He was always able to create something spectacular using very few design elements. This approach of trying to accomplish a lot with less is quite modern still today."