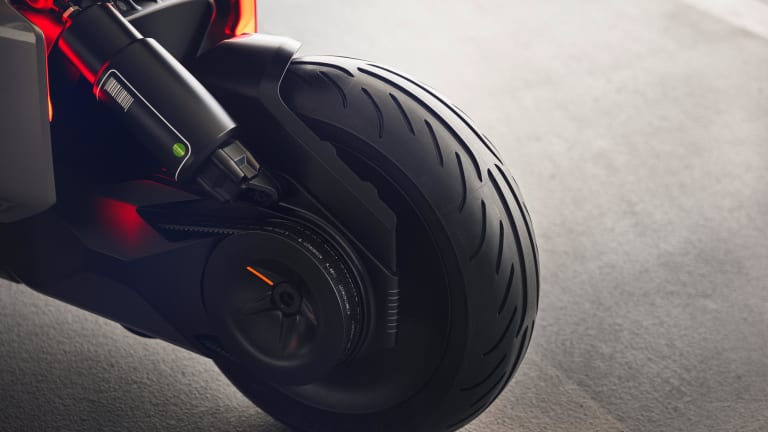 BMW's Cutting Edge Scooter Is Straight Out of 'Tron'
All-electric.
The Concept Link from BMW superbly demonstrates forward thinking from the German manufacturer. Not only is the eco-friendly two-wheeler innovative, but it's far and away better looking than your old fashioned Vespa.
They eliminated traditional gauges and equipped the ride with an easy-to-view navigation system displaying battery life and speed information in style, plus added other bells and whistles like a seat that can be adjusted to fit a co-pilot and a special storage area for your helmet.
If this is our future, who needs four wheels....