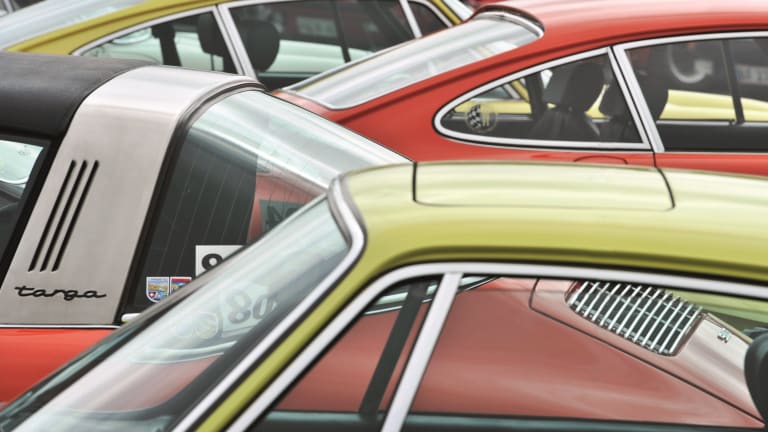 15 Photos That Will Make You Want a Porsche 911 Targa
A wide array of serious car porn.
We dug through the extensive Porsche photo archive and came back with these absolutely beautiful images of various 911 Targa models throughout the years. If these don't make you want one in your garage, nothing will.