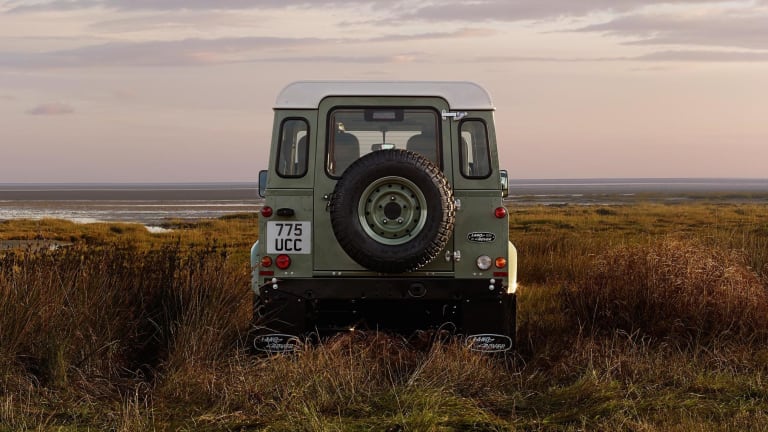 This Land Rover Commercial Will Hypnotize You With Its Beauty
The British manufacturer continues to impress.
Not only do the folks over at Land Rover mass-produce some of the most elegant vehicles on the planet, but video content creation is becoming second to none for the British company. Here's a recent, incredible spot featuring a dazed couple trying to remember their past while navigating a lush landscape in the cockpit of a rugged Defender. Enjoy.