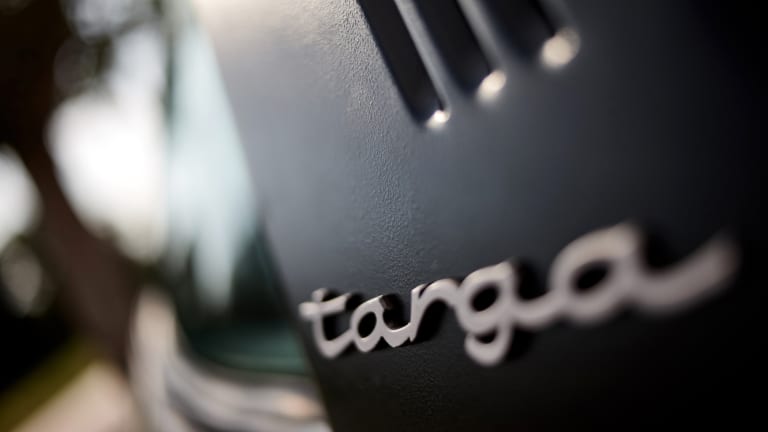 This Vintage Porsche Is the Perfect Entry Ticket Into Car Collecting
Simply cool.
In 1978, Porsche introduced the 911 SC, a variation on the 911 that was fitted with with a different version of Porsche's 3.0-litre flat-six.
Car & Driver gushed on the 911 SC after its debut, stating that, "There is a hard-to-define 'rightness' about this car, inside and out. It's tight, solid, and apparently very well put together. It fairly shouts quality. Driving it is an exercise in euphoria, a chance to sample something as different from conventional cars as turbo-props were from piston-driven aircraft. If you've never owned a Porsche, or driven one, you owe yourself the experience."
This particular SC (with Targa bodywork) hit pavement in 1980 and is in outstanding condition, even still sporting its original paint.
It may not be as sought after as some of the earlier 911s, but it's a hell of a lot cheaper and easy to use as a daily driver if you keep it well maintained.
This one is hitting the auction block through RM Sotheby's in London later this year and is expected to go for a reasonable amount of cash.
They consider it the "perfect entry ticket into the collector car community," the same way a relatively affordable vintage Rolex Explorer might give you the timepiece bug.
Offered without reserve, it's a smart buy for anyone wanting a special car that won't break the bank but will turn just about every head.