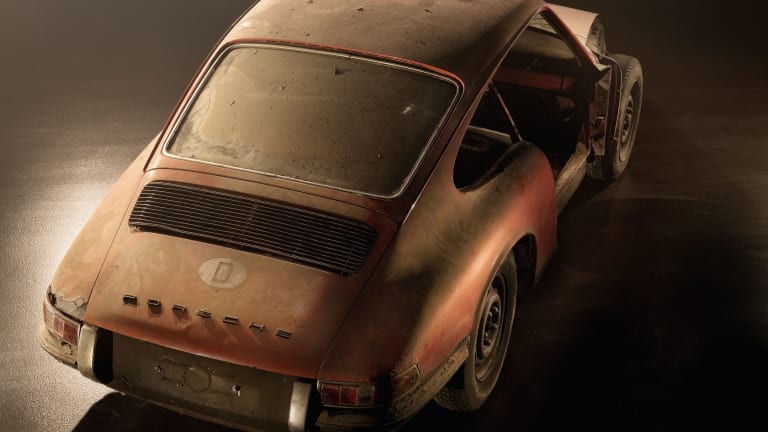 Before & After: A Barn Find 1964 Porsche 901 Gets Restored
Back in 1963, Porsche first presented the 901 as a show car at the IAA, unveiling a production-ready vehicle one year later. But because of a trademark dispute, they had to rename the coupé to the 911, with only a small handful of vehicles manufactured as the Porsche 901.
For 50 years, the Porsche factory collection lacked one of these gems, searching high and low for a way to add one to their showcase. Eventually, in 2014, they were led to a barn find 901 model and spent the next three years transforming the rare and historic ride from pricey rust bucket to the piece of art it is today.
Before
During
After