This Book Collects History's Best Automotive Design Graphics
Much needed.
Before Photoshop and computers, automotive companies developed mid-century ad creative, marketing collateral, and brochures the old fashioned way, resulting in some of the prettiest illustrations and design graphics in motoring history.
Night-and-day different than what we see today, Taschen collected more than 500 reproductions of these beauties in a 368-page hardcover, which is a must-own for any car obsessive who appreciates good design.
Here's a look inside: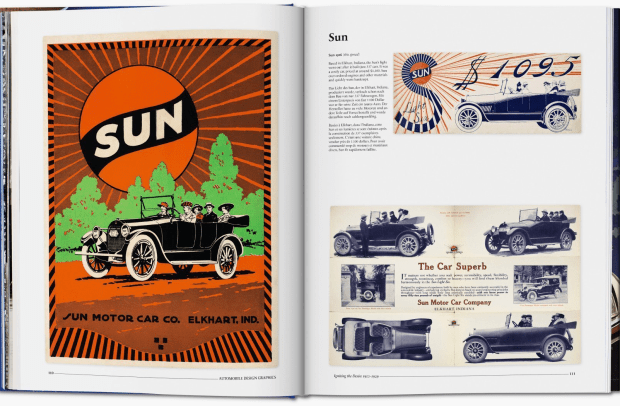 Now available for only $34, it's time to make some room on your coffee table, stat....