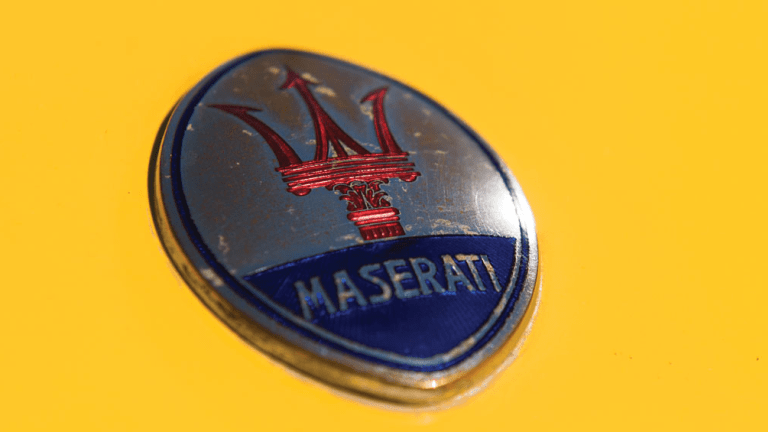 Attention International Playboys - This Vintage Maserati Is The Car You Need To Own
It even looks fantastic in bright yellow.
Totally in love with this gorgeous 1968 Maserati Ghibli Spyder in bright yellow. Leave the orange modern Lambo's to the dudes inspired by rap music videos and go with something like this if you want to show off with a bit more class. Everything about this screams "stylish international playboy with way too much good taste." It's making its way to auction shortly--so if you want to live the dream--check out the details here.