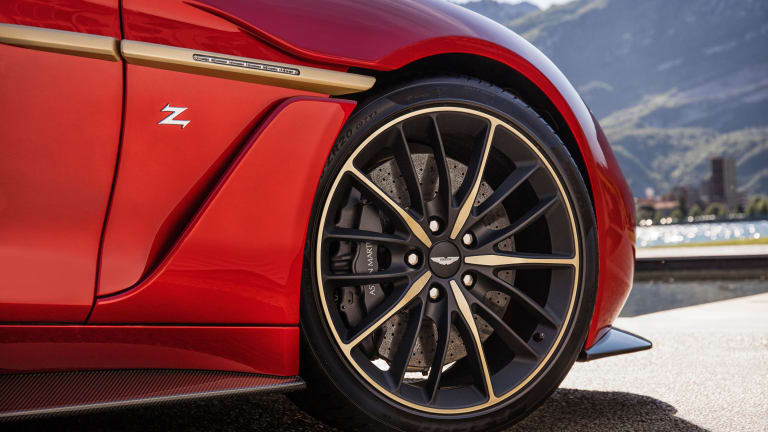 15 Heartstopping Photos of the Aston Martin Vanquish Zagato
The coolest of modern rides.
The talented team at Aston Martin just threw out over a dozen high-res photos of its beautiful new Vanquish Zagato that's hitting the market next year in very (just 99!) limited numbers. This might be over favorite new car design in years.