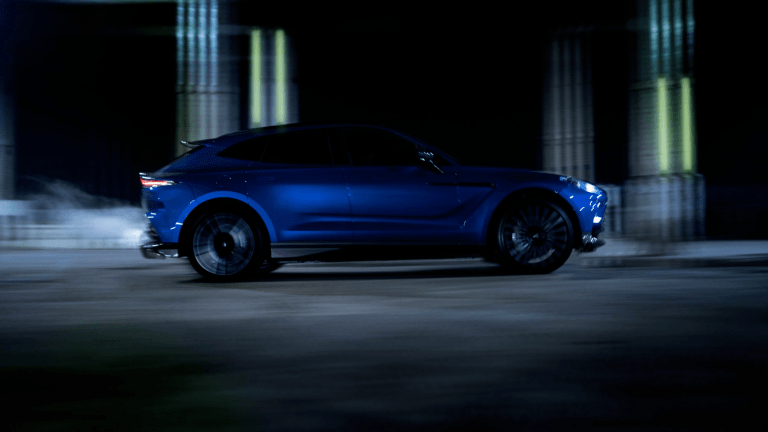 Aston Martin Reveals New Luxury SUV With Nearly 700 Horsepower
Aston Martin is upgrading and upscaling its flagship SUV with the newly unveiled DBX707, which they note is the most powerful SUV in the world.
The stunner is fitted with a 4.0L twin-turbo V8 good for 697 hp, 663 lb-ft of torque, a 0-60 mph time of 3.1 seconds, and a top speed of 193 mph. It's met with carbon-ceramic brakes for premium stopping power.
Other design changes include a larger grille with a more dynamic design, dark satin chrome window surrounds, various exterior components overhauled in a glossy black finish, and Piano Black veneer accents throughout the interior.
Hitting dealerships in Q2 of this year, expect pricing to kick off around the $230,000 USD mark.