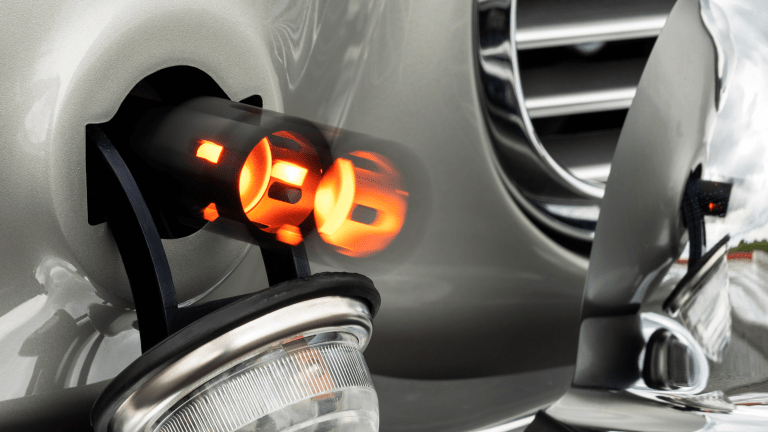 Aston Martin Unveils First Completed DB5 'Goldfinger' Continuation Car
Aston Martin has just revealed the first completed DB5 continuation car paying homage to Bond movie Goldfinger.
Originally teased back in 2018, the final product features everything from a smokescreen delivery system to revolving number plates. They even added twin machine guns and a tire slasher, though both are inoperable and strictly for looks. Sorry, people.
The interior of the car is kitted out with 007 references as well, including a simulated radar map and a telephone in the driver door. There's also a hidden weapons tray under the seat and a specialized remote control that handles all the Q-Branch accessories. The only problem? No ejection seat, though we suppose we can live without it.
Powered by a 4.0L naturally aspirated inline-six good for 290 hp, only 25 examples in total will be produced over the coming months with deliveries set to land through the rest of the year.