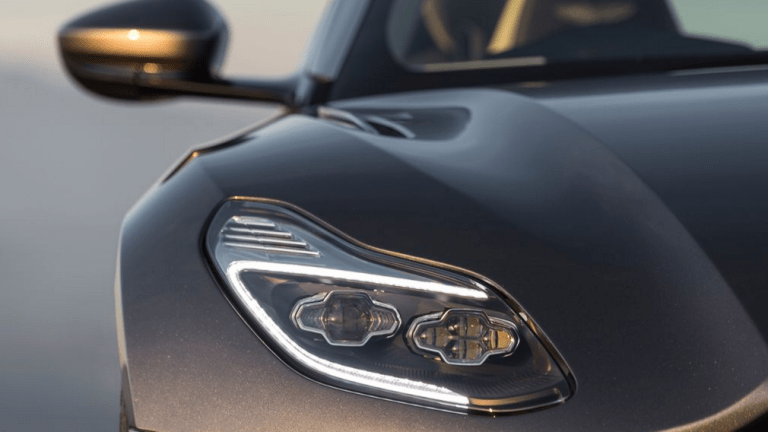 The Aston Martin DB11 Is A Futuristic Bond-Worthy Stunner
007, your new ride is right this way...
The Aston Martin team just debuted the DB11, a serious ride packing a 5.2-liter twin-turbocharged V-12 engine that can pump out 600 horsepower and a 0-62 time of just 3.9 seconds. With looks that feel more forward thinking than other rides in the Aston Martin arsenal, this certinaly seems like the future of Bondmobiles...