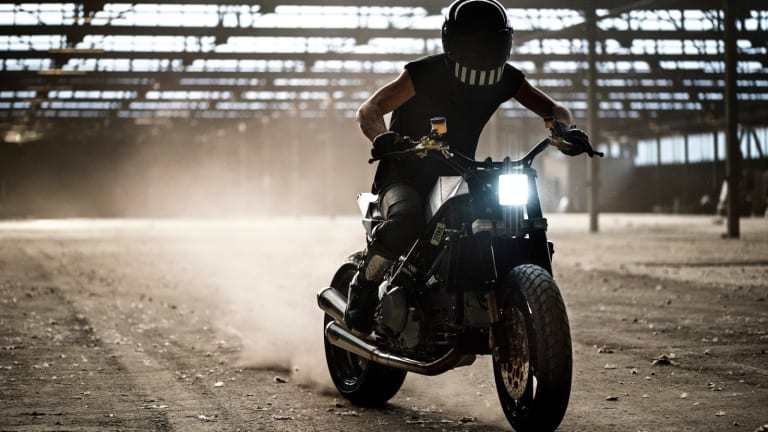 The 'Warthog' Custom Ducati Is a Design Masterpiece
Anvil Motociclette's latest work of art.
Anvil Motociclette took a Ducati S4R Tracker and transformed it into the "Warthog Mille," one of the most striking custom bikes we've seen in some time. With aggressively sharp lines and superbike levels of performance, this is two-wheeled madness like you haven't seen before.