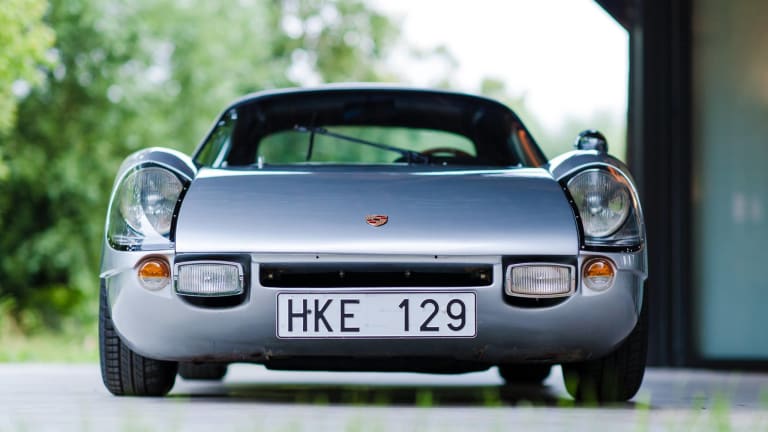 Car Porn: An Electrically Cool 1964 Porsche 904 GTS
Lusting for this bad boy.
This stunning 1964 904 GTS proves that Porsche does more than 911's right. It's beautiful in every way and was recently sold via Jan B. Lühn to one lucky person who gets to keep this thing in their garage. Everything about this ride is just right.