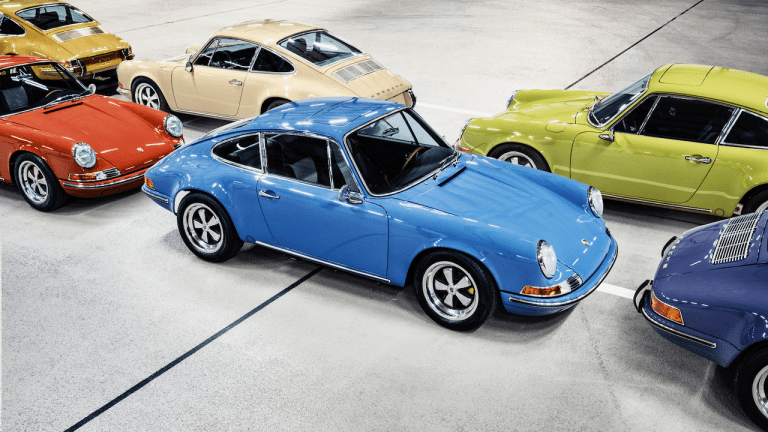 Meet the Electrified 911 of Your Dreams
Voitures Extravert has just unveiled the quintessenza RS, a new electrified Porsche Carrerra RS tribute powered by a 27 kW/308 hp drivetrain that produces 516 lb-ft of torque.
It's fitted with a number of other enhancements, most notably a custom Electronic Magnetic Control suspension and a larger set of brake calipers for better stopping power.
"The original is arguably the best ever made," notes Martijn van Dijk, commercial director of Voitures Extravert. "However, you never see them on the road today. Owners would rather keep them stored as prized assets rather than coloring the streets with them. That's exactly why we introduced the quintessenza RS."
Orders are open here, with deliveries set for Q1 of 2023.