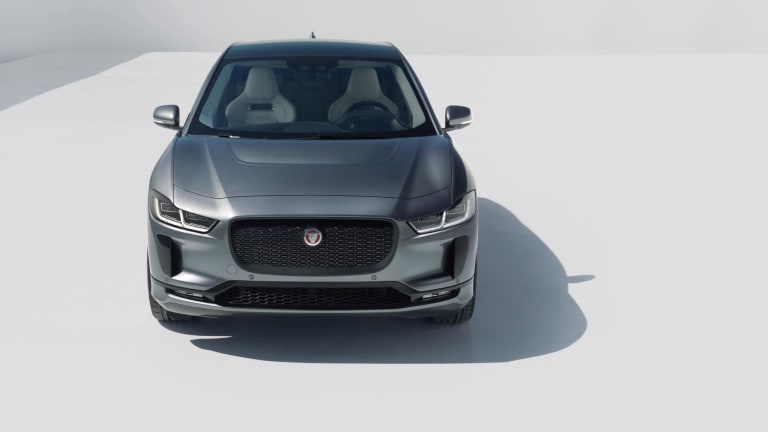 This Video Will Make You Want the All-Electric Jaguar I-PACE
Tesla has its first real, actual, ready-for-market competitor.
And it's from Jaguar.
After months of hype, the British manufacturer finally revealed its new all-electric SUV, the Jaguar I-PACE, and it's just as stunning and impressive as you were hoping.
0-60mph acceleration in 4.5 seconds. 240-mile all-electric range. Public fast charging from 0-80 percent achievable in 40 minutes. 8-year/100,000 mile battery warranty. And that's just the tip of the iceberg.
Check out the video below to see it in action and get a closer look at what makes it so special and intoxicating. Deliveries will begin during the second half of 2018 with pricing set to be announced at the Geneva Motor Show on March 6th.