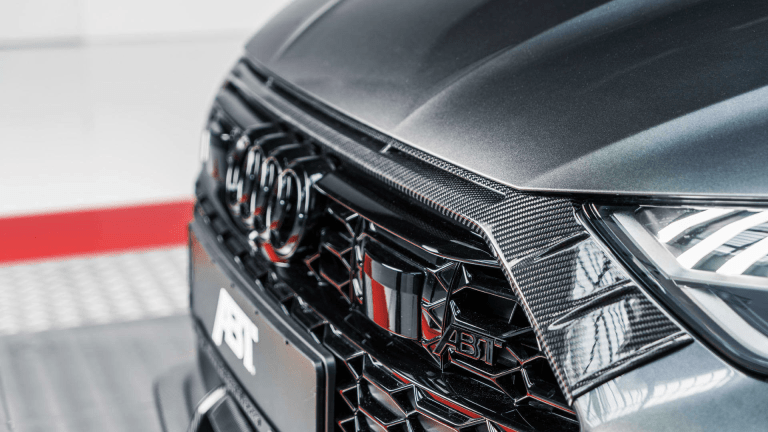 ABT Unveils Limited Edition Audi RS6-R Avant Superwagon
German tuner ABT Sportsline has just revealed its custom version of the Audi RS6-R Avant, which will be limited to 125 examples worldwide and available to order shortly.
Fitted with various high-performance upgrades that add up to 690 hp and 649 lb-ft of torque, it's just about the meanest wagon we've ever laid eyes on.
And all the aesthetic touches have the right kind of villainous appeal, from the reworked front and rear fascias to the stainless steel ABT exhaust system to the premium 22-inch wheels.
The custom kit comes in at a $76,000 asking price, which includes 19 percent VAT. And that's on top of the price of the RS6-R Avant itself, which will debut in North America later this year at $109,000 and change.