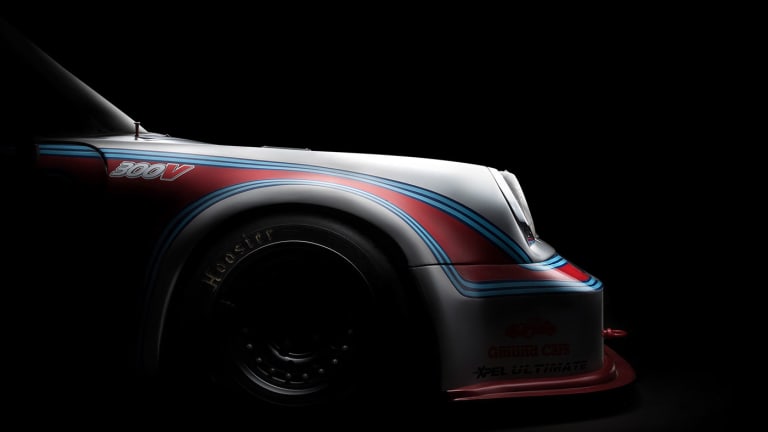 A Martini Racing Porsche Commands the Lens in This Sexy Photoshoot
Proving German models are the best models.
Strutting her stuff in blue and red stripes, this Porsche is German bred with an Italian stamp thanks to the racing legends over at Martini & Rossi. We're damn fine with her signature look and so was paparazzo Sarel van Staden, who took her for a ride behind a dark backdrop capturing each curve to perfection. Bravo!