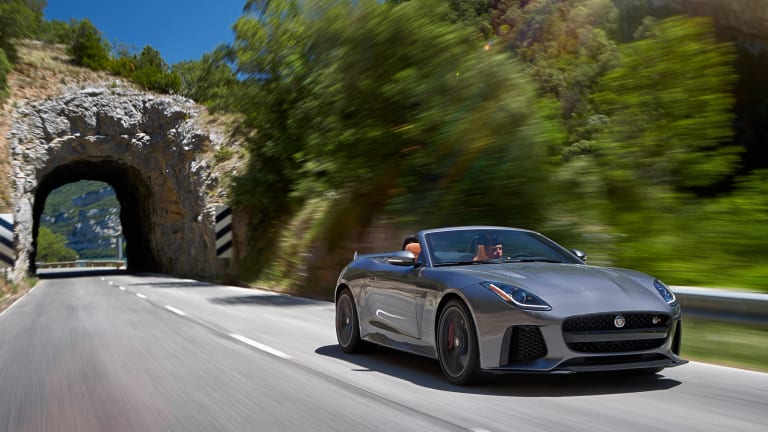 A Closer Look At The Stunning Jaguar F-TYPE SVR
One sexy cat.
Last month, Jaguar dropped the first teaser of the F-Type SVR, the first road ready ride from their Special Vehicles Operations team.
Featuring a top speed of 200 miles per hour, 575 horsepower from the supercharged 5.0-litre V8, and a casual 0-60 miles per hour time of 3.7 seconds, we were instantly hooked.
Today, they announced the $125,950 price tag and a summer 2016 delivery while also showcasing a deeper look at the ride thanks to dozens of sizzling new images.
Jaguar F-TYPE SVR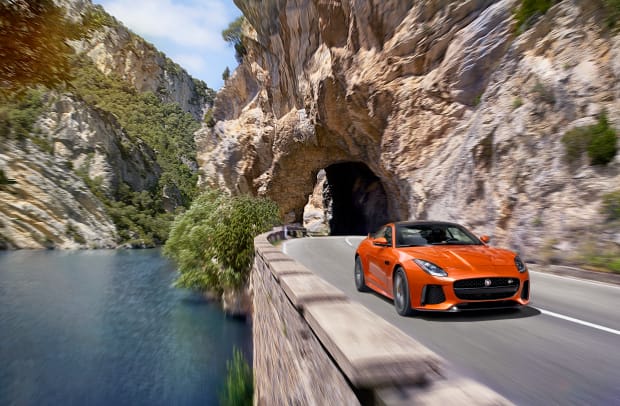 Truly one of the coolest modern cars money can buy. Buying one of these and keeping it for decades is highly advised.