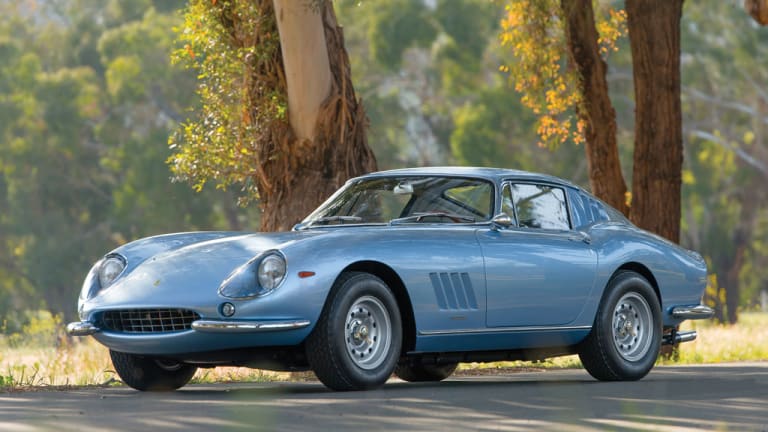 Car Porn: A Glorious 1966 Ferrari 275 GTB/6C Alloy
15 photos of this beautiful thing.
A 1966 supercar packing a 305 bhp, 3,286 cc V-12 engine with lines and design so good, it looks like Jony Ive couldn't even make this thing? Yup, that's this bad boy. If you like the idea of having a vintage Ferrari 275 GTB/6C Alloy sitting in your garage like a piece of art, you can win this thing at auction shortly.