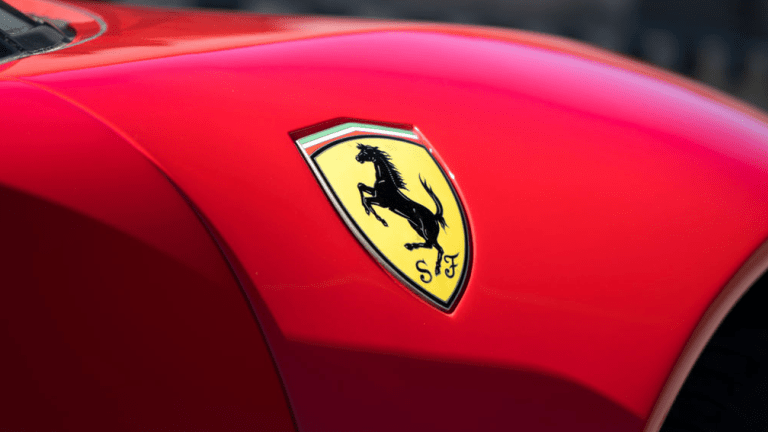 50 Glorious Images Of Vintage Ferraris
Major league sex appeal.
When it comes to drool-worthy rides, absolutely nothing hits harder than a vintage Ferrari. Here are few incredible shots of all-time classics, ranging from a 1966 Ferrari 330 GT 2+2 Series II to a 1990 Ferrari F40, all of which have hit the auction block at Sotheby's recently.