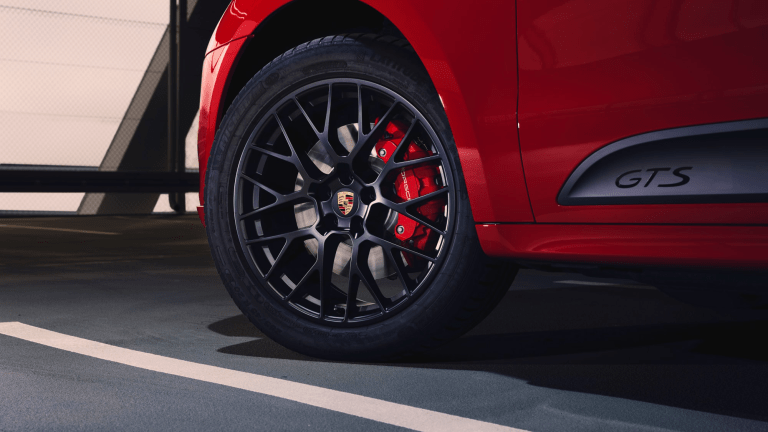 This Is the Porsche Macan You Want
Porsche is boosting the Macan lineup with a 2020 GTS model powered by a 2.9L twin-turbo V6 good for 375 horsepower and a top speed of 162 mph.
On top of the power increase, it's also fitted with various aesthetic changes including new 20-inch RS Spyder Design wheels and a revamped exhaust system. Alcantara and brushed aluminum also appear throughout the upgraded interior and a sport steering wheel and sport seats arrive standard.
We love the Macan—especially so in this form—and this is the one you want if you're thinking about adding one to the garage. It's set to arrive next summer with pricing starting at $71,300.