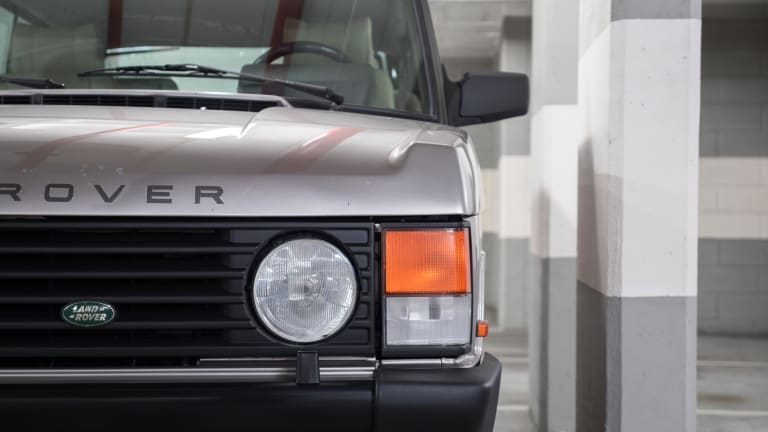 1994 Range Rover 3.9 V8 2-Door = Zenith Adventuremobile
And it won't break your bank account, either.
Loving this 2-door Range Rover from 1994 that packs a V8 engine and all sorts of rugged style. It's a great weekend adventure ride that will only cost you around $20,000--often less. Here's a few photos of one being sold now by the buds at Cool 'N Vintage--it's quite the looker.