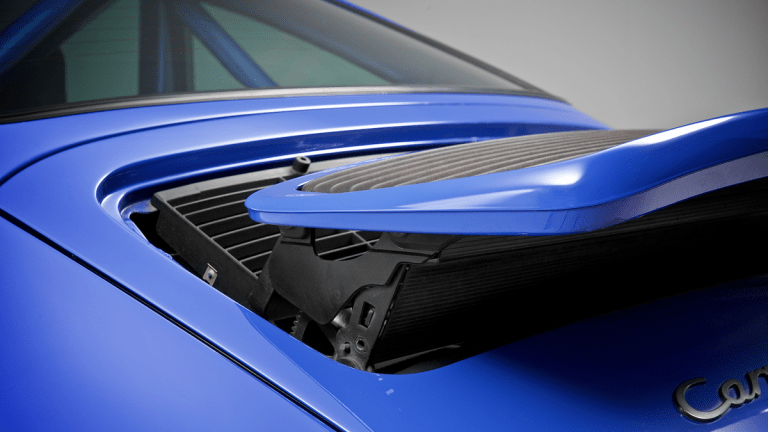 This '91 Porsche 911 Is the Definition of Clean
And it could be yours.
Lay your eyes on this rare 1991 Porsche 911 (964) Carrera RS NGT that'll hit the auction block on October 15th at Silverstone circuit. It's hailed by many gearheads as the purest of all 911s and is chassis number 76 of just 290 examples created. What a ride.....