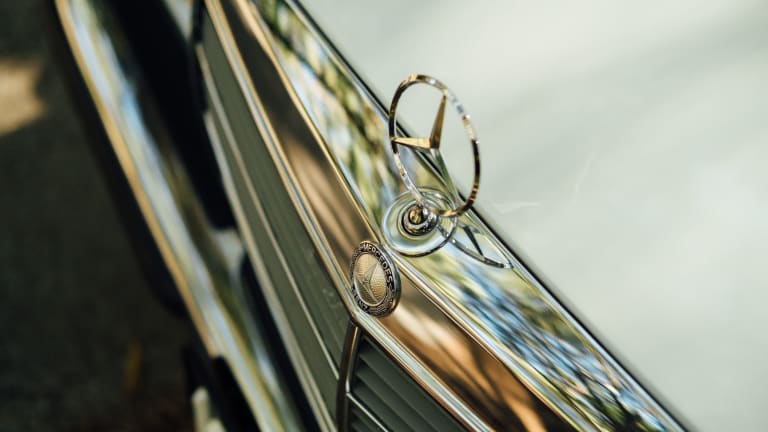 This '84 Mercedes-Benz W123 Is All Kinds of Cool
Unrestored, affordable, and in incredible condition.
This 1984 Mercedes-Benz W123 is unrestored, unmodified, 100% rust-free, and has almost no miles on the engine. Simply put – it's like it arrived in a time machine from the '80s. Currently for sale through the guys at Cool & Vintage, adding this thing to your garage would be a very stylish move.