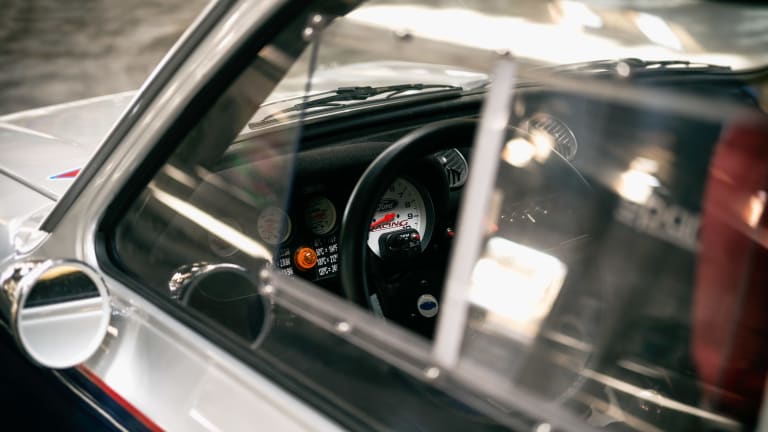 Car Porn: 1974 Ford Escort MK1
Track-worthy beauty.
This is a near perfect two-tone 1974 Ford Escort MK1 with a complete restoration and an unusually cool look that's unlike 99.9999999% of other cars you see out on the road. Currently for sale, get in touch with the guys at Cool & Vintage if you're interested in getting behind the wheel of this thing.