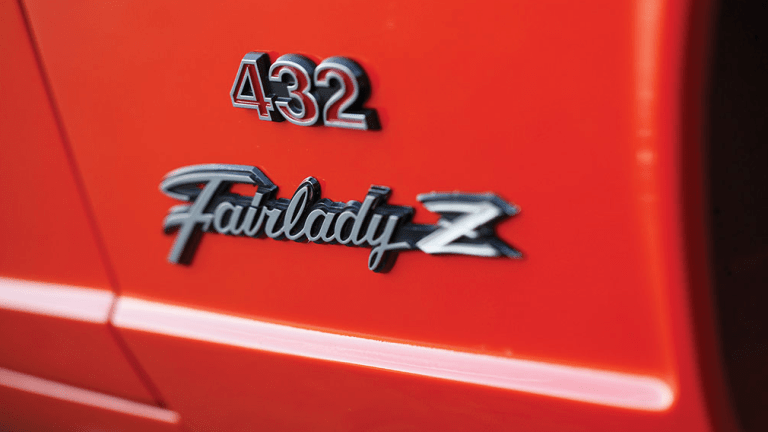 This Rare 1970 Nissan Fairlady Z 432 Just Hit the Market
Get your checkbook ready.
When people think "sexy classic cars," a Nissan doesn't normally come to mind. But this 1970 Nissan Fairlady Z 432, heading to auction through RM Sotheby's, is about to change some minds.
One of the rarest first-generation GT-R-powered derivatives and one of only 420 Japan-only examples built, this is an impressive, collectible classic with uniquely handsome looks. See you on the block...