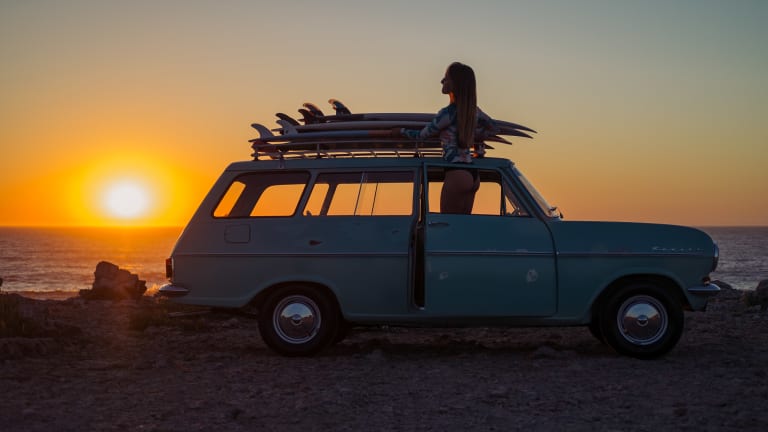 Does It Get Any Better Than This Opel Kadett 1000 Caravan Surfmobile?
Probably not.
STEP ONE: Buy a 1965 Opel Kadett 1000 Caravan
STEP TWO: Throw on a surf rack
STEP THREE: Head to the beach
STEP FOUR: Live awesome
This thing – which is currently for sale at a reasonable $15,800 – is sharp, weird, alternative, amazing, and downright cool. If you're looking for a classic ride that's a little off-center, this might be the ticket.