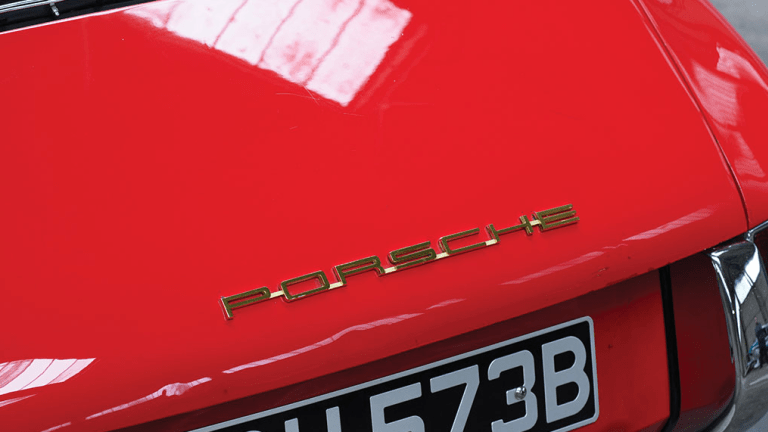 Porsche Made This Ultra-Rare Prototype When It Was First Developing the 911
The first 911 Cabriolet ever.
When the Porsche 911 was first born at their German HQ, it temporarily went by the 901 name, which had to be changed due to legal reasons. There were only thirteen 901 examples ever made, all prototypes, and of those thirteen, you're looking at the only Cabriolet.
A true piece of motoring history, this beauty will swing by the block at RM Sotheby's Paris auction in 2017, where it should most definitely go for north of $1,000,000. Time to break open the piggy bank.