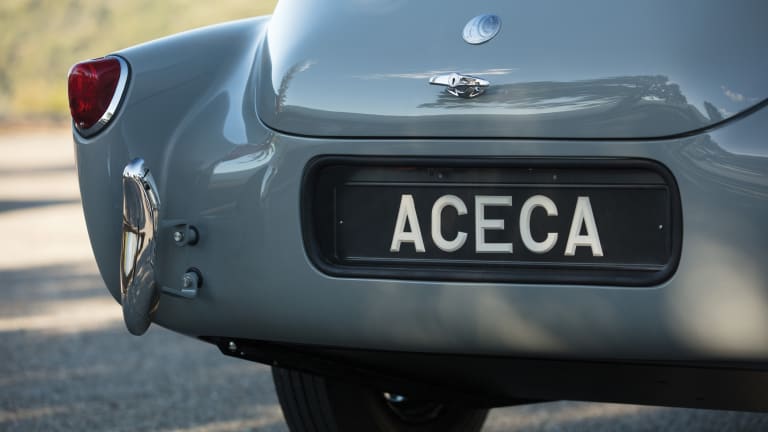 10 Stunning Photos of a 1958 AC Aceca-Bristol
Offered without reserve.
This beautiful 1958 AC Aceca-Bristol is hitting the auction block in Monterey through RM Sotheby's and couldn't be sharper. With production only lasting a few years back in the day, anything from AC Cars not only stylish but incredibly unique. This is the kind of rare and head-turning ride that's as uncommon as it is cool.