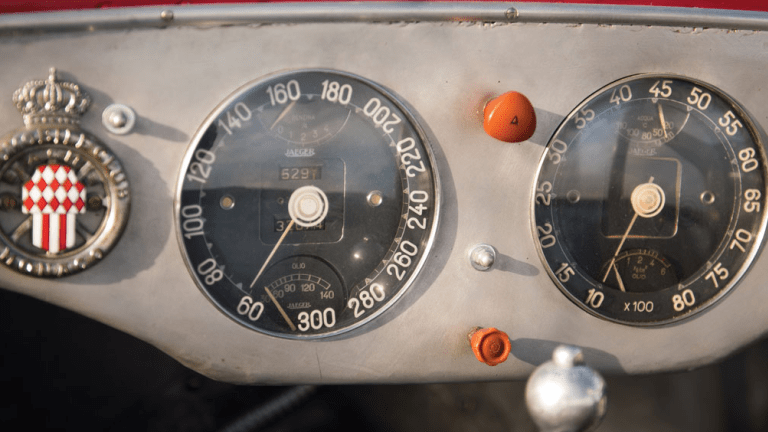 24 Stunning Photos Of A (1 Of 2) 1950 Ferrari 275S Barchetta Worth $10 Million
For the big spenders.
In 1950, Enzo Ferrari and his team of engineers built only two of these rides and they were some of the first cars ever to sport the iconic Ferrari badge. It has a rich history (it raced in everything from the Targa Florio to the Monaco Grand Prix) and features a unique, almost steampunk status look. Plus, you can't get much cooler than a very direct relationship with Enzo himself. It's up for auction, so if you want to own this piece of automotive art that's only going to go up in value, now would be the time.