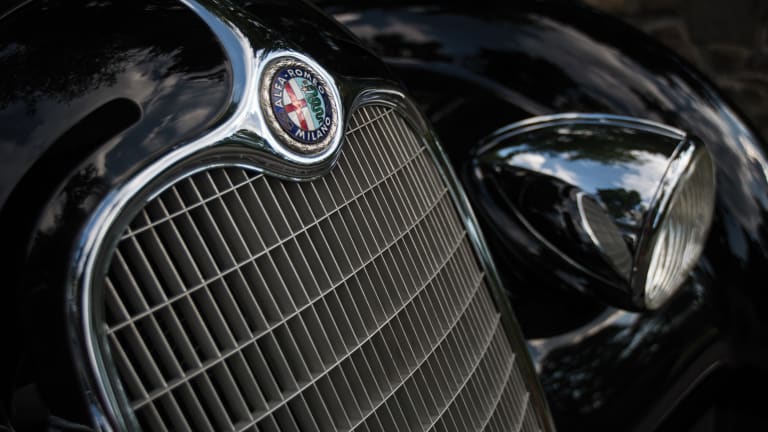 This Rare $20mm Alfa Romeo Is an Art Deco Batmobile
Only twelve made.
Lay your eyes on this stunning 1939 Alfa Romeo 8C 2900B, which packs a supercharged eight cylinder engine that can hit 110 miles per hour, an outrageously impressive, rocket-like speed for its time.
Expected to fetch somewhere between $20,000,000 and $25,000,000 at RM Sotheby's Pebble Beach auction this August, it will most certainly be one of the most premier, drool-worthy rides at the event.