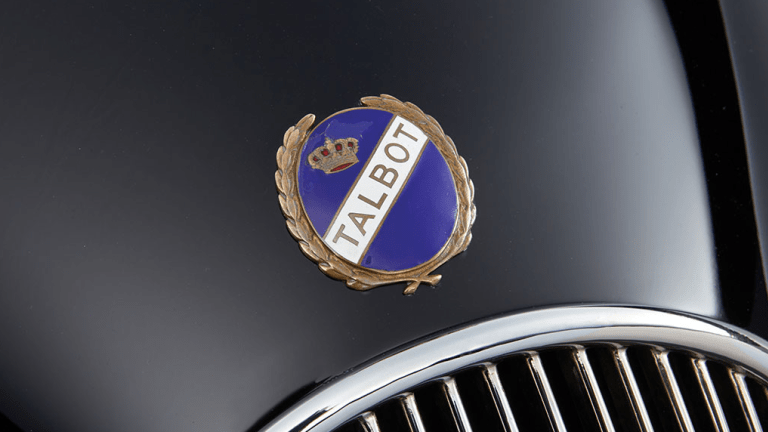 This 1937 Talbot-Lago Is an Art Deco Masterpiece on Wheels
It doesn't get more striking.
It's puzzling to think the Talbot-Lago T150-C SS, something so dynamic and artistically complex, was designed in just 1937 when even the idea of automobiles was still in its infancy. But it was. And it's amazing.
This particular example, heading to auction soon through RM Sotheby's, has been restored to concours standards in 2002 by Atelier et Carosserie de Tourraine and is ready and waiting for a new home. A classic Porsche or Jag is cool. Very much. This? We're not even sure what kind of level it's on.