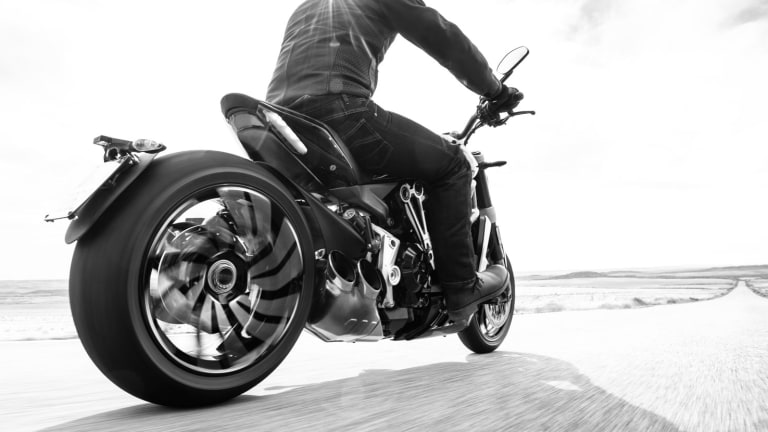 15 Striking Photos Of The Ducati XDiavel In Action
Ducati's first cruiser is just fantastic.
Ducati just unveiled the 2016 Ducati XDiavel, an impossibly sharp cruiser motorcycle that's less about speed and more about comfort and style without compromises. Italian designed, all black, and handsome as hell, here's a deep look at the ride in action. You're gonna want one after scoping these photos...and maybe even the Tudor watch that goes with it.