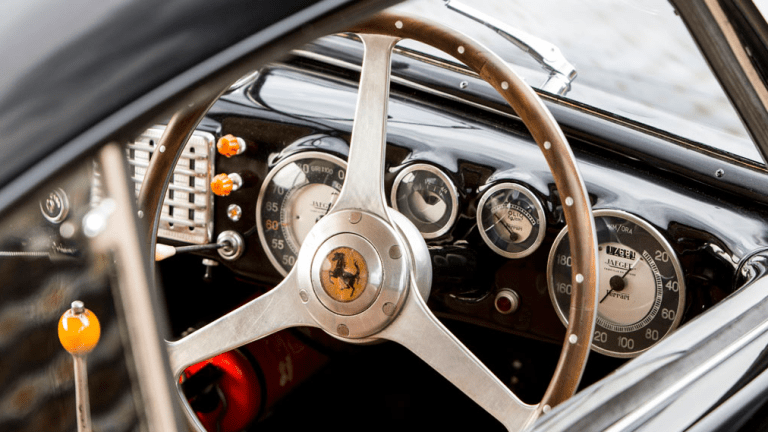 One of the First (and Most Drool-Worthy) Ferraris Ever Built
Currently for sale.
This 1949 Ferrari 166 Inter is absoltuely gorgeous and one of the oldest Ferraris in existence. In fact, it's actually the eleventh road car ever built by Ferrari.
Dripping in elegance with some serious art deco good looks, this is truly a gem worth spending a fortune on. Currently, it's for sale through the fine folks at Talacrest for an undisclosed amount of cash. Get in touch with 'em if you want it to be yours.