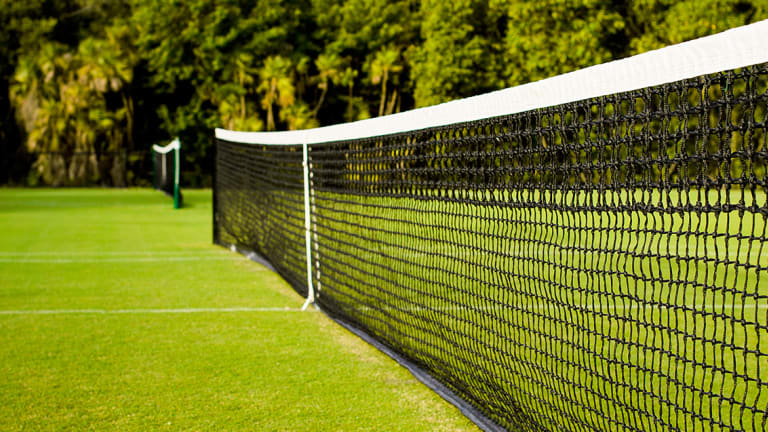 Wimbledon Whites: How To Look Like The Man On The Tennis Court
The irreverent gentlemen's angle.
When it comes to tennis style, nobody on the planet competes with Boast and their killer looks. They're vintage inspired, classic, appropriate for any occasion, and don't feature any of the "high performance" neon garage littering the athelticwear world. With Wimbledon starting today and many tennis to be watched, here's a few all-white looks that will (hopefully) inspire you to pick up a racket and go a few with a friend.