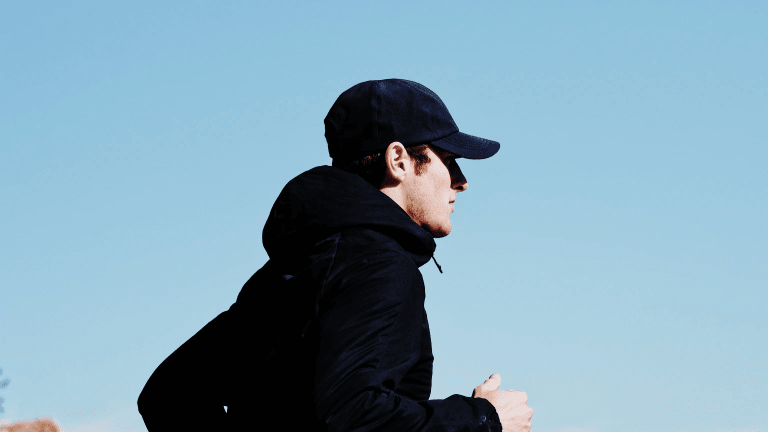 Meet the Crushable, Waterproof, Stretchy Hat Designed for Everything
The right hat can help you hold your head up high. But it's not an easy task to find. Team logos can often feel a little juvenile, while options from designer labels are simply too flashy. Then you have your plays from the big names in the athleticwear space, which are almost always heavy on the branding. They're fine. However, shoddy construction and overall quality tend to hold them back.
And that's where the supercharged Versa Hat from Western Rise comes in. The sleek and undercover headwear style checks every box, thanks to a meticulous construction process that combines a four-way stretch, weather-resistant, UPF 50+ exterior fabric with a moisture-wicking interior fabric. It's finished off with an EVA foam bill, a stretch sweatband, a hidden adjustable strap, and minimalist-friendly hardware.
It's 100% waterproof, too, and in a big way, handling a ridiculous amount of water before a single drop seeps through the fabric's other side. The "crushable" design, meanwhile, assures it won't lose its presence or form no matter how much time it spends in gym bags and overpacked suitcases.
A dynamic staple piece you can wear anywhere and for anything, from long runs to the 18th hole, Western Rise has the luxe lid available here in a total of six different colors: Black, Charcoal, Camo, Smoke, White, and Navy Blue.