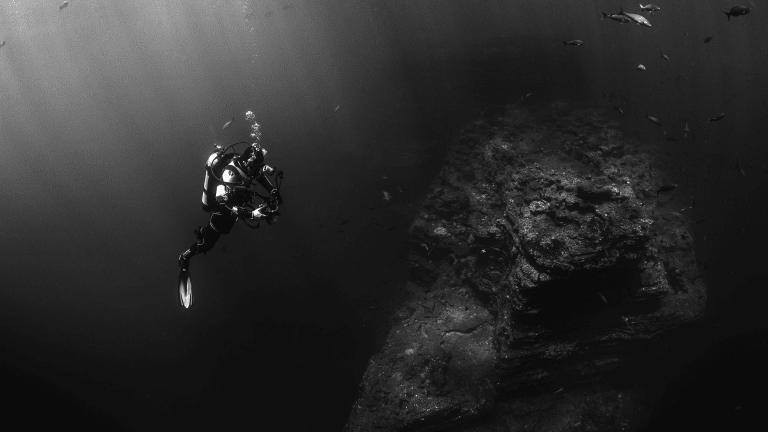 This Stylish Short Film Kicks Off a Modern-Day Treasure Hunt
Vollebak makes some of the gnarliest adventure garb money can buy. The kind of stuff for guys risking their lives on a regular basis, not fighting a chilly afternoon with a Patagonia jacket.
To play into their ethos, they launched one of the coolest marketing campaigns we've come across in some time: a modern-day treasure hunt.
First, they crafted the "Extreme Discount Card," a one-piece Bocote Rosewood sculpture about the same size as your wallet. It was designed and developed by mastercraftsman Saena Ku over three months and the wood's unique swirling grain acts as a fingerprint, so it can't be forged. Other brands do cheap plastic, they do this.
Then they brought in Jason Fox and Aldo Kane, two world record-holding British adventurers and former elite military operatives to traverse the globe and hide the piece of art in an undisclosed location.
And finally, they brought in Oscar-winning director Orlando von Einsiedel to produce the only clue, a cryptic short film filled with serious #seeyououtthere style.
The winner gets free Vollebak gear for life, so start searching....