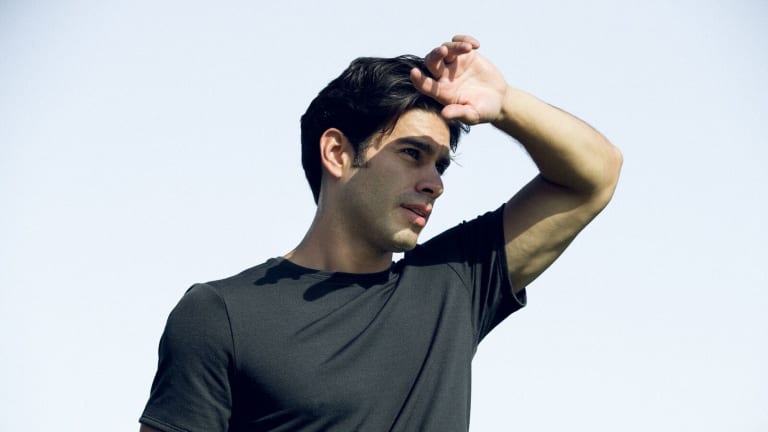 Win the Ultimate Spring Workout Kit From OLIVERS
Sponsored by OLIVERS.
If you're the kind of person who prefers streamlined, logo-free style when sweating up a storm at the gym, OLIVERS most definitely needs to be on your radar. Their simple, quality gear is built-to-last and built-to-move.
As a special offer to Airows readers, they're giving away a workout kit with one pair of Bradbury Joggers, one pair of Breakaway Shorts, and one Terminal Tee. All you have to do is enter your email in the widget below to be considered. How easy.
See you at the track....
UPDATE: Congrats to Trent Martin. We'll email you.