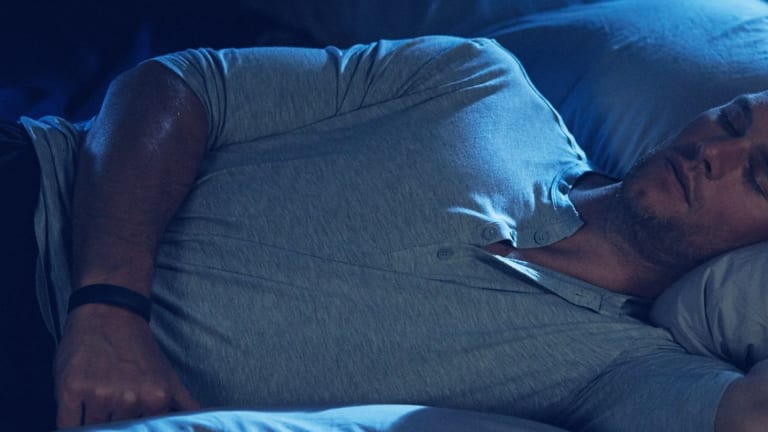 Tom Brady Swears These Fancy Schmancy Pajamas Make Him a Better Athlete
So what exactly is "recovery sleepwear"?
Legendary quarterback Tom Brady knows a thing or two about owning life. He's married to one of the most scorching women on Earth, has won a ridiculous amount of Super Bowls, and is generally regarded as the kind of guy every man should be a little more like.
So when he endorses something, it's mostly worth hearing out.
Turns out, Brady has been a long time fan of bioceramics, a gel that takes the natural body heat of a person and turns that into infrared energy, which penetrates into tissues and muscles to help your body recover more efficiently and reduce inflammation.
Working in collaboration with Under Armour, Brady and the mad scientists in their R&D lab were able to get bioceramics woven into the inside of pajamas, eliminating the need to apply gel while still producing identical benefits. It's available now in a few different forms- henley, pants, shorts, and tee shirt.
If you're into the idea of sleeping better and feeling amazing the next AM, upgrading your PJs with these might be a wise move.