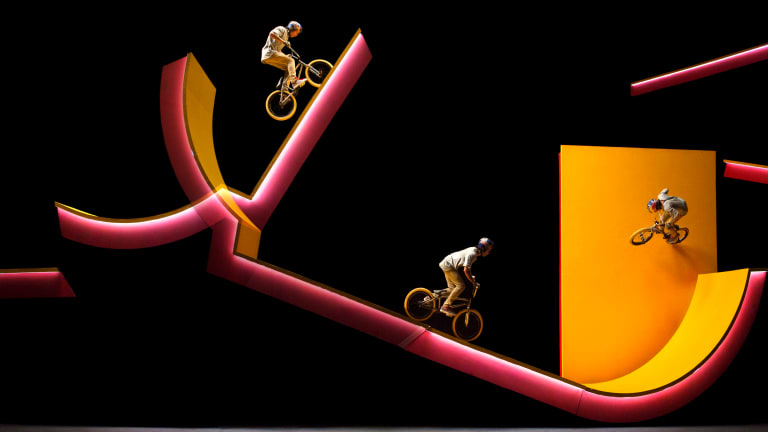 This Crazy BMX Course Is Practically A Sonic The Hedgehog Level
The Red Bull team is at it again.
Leave it to the guys at Red Bull to pull off another insane video. This time, they created an ever-changing environmental BMW course with rider Kriss Kyle that's straight out of a side-scrolling video game from the '90s. It's obviously as spectacular as it sounds.