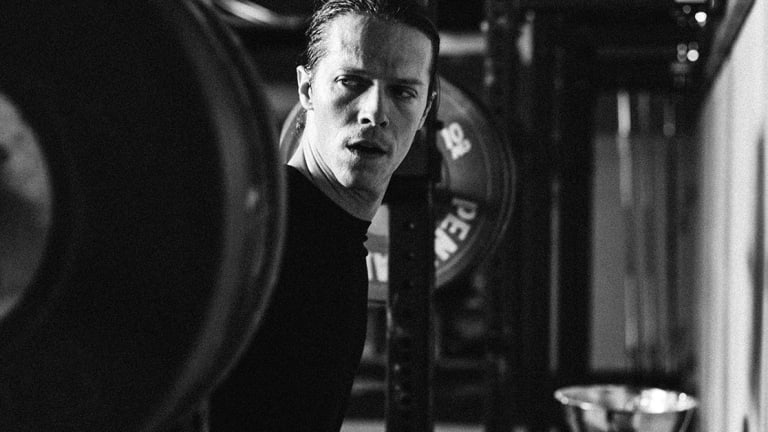 The Steal: Ten Thousand's Gimmick-Free Gym Clothes Finally Go on Sale
Get $10 off each item.
If you're the kind of person who doesn't like wearing neon green workout clothes that are covered with ugly logos to the gym, Ten Thousand has to be on your radar. Ultra-clean, totally minimal and branding free–their stuff more than just looks good, it performs good.
Most of their collection is currently on sale right now–$10 off each item–so if you're in the market for some technical athelticwear, now is the time to buy.