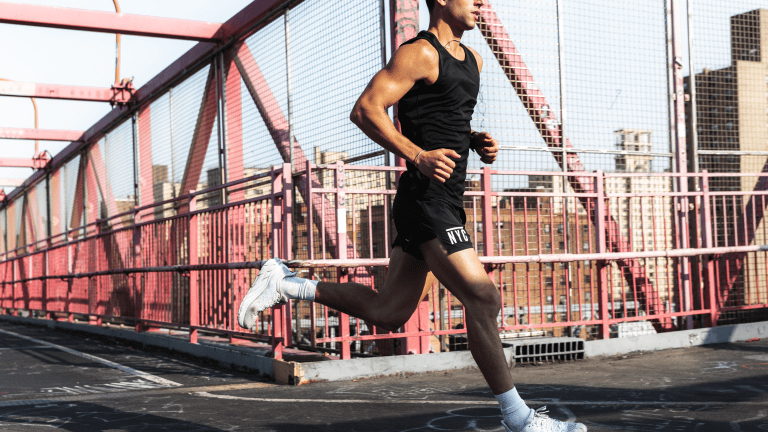 Ten Thousand Celebrates NYC and Los Angeles With New Capsule Collections
New York-based men's activewear label Ten Thousand has just revealed The City Series, a new initiative that celebrates the most popular homes of their customers worldwide. Things are kicking off with two capsule collections focused on New York City and Los Angeles.
The array of pieces are specific to the location and emblazoned with custom city logos. They arrive alongside profiles of local athletes from each city, with New York City showcasing distance runner Tom Black, performance coach Gabe Snow, and gym owner and coach Andre Crews, while Los Angeles showcases marathoner Erik Valiente, functional fitness athlete Carter Williams, and MMA veteran Ian Butler. Check out the launch kits here.