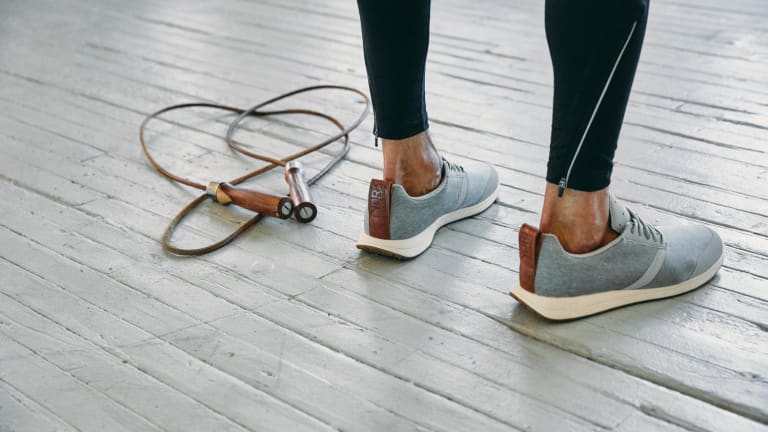 Our New Favorite Runner Is Inspired by Sweatpants
Athletic apparel titan Champion got it right the first time: there's simply nothing more comfortable or classic than the hard-working spirit of a brushed cotton sweatshirt or pant. It's with this intent that footwear industry vet Mark McGarry from York Athletics designed the Henry Low Sneaker, a markedly lightweight and minimalist sneaker with all the moisture-wicking comfort, warmth and good looks of a gray sweatshirt in the mid and forefoot, but with a solid rubber outsole for maximum traction for everything else.
It's not just the sockless comfort through, our other favorite thing about the Henry Low, and the rest of York's excellent offerings, is the brand's adherence to an ultra-clean design language that's completely devoid of the superfluous, brash colorways and loud branding typical of footwear in this space. Besides, shouldn't a shoe's comfort and performance speak for itself?
Learn more on the full specs and grab your own pair of the Henry Low right here. Sizes going fast.