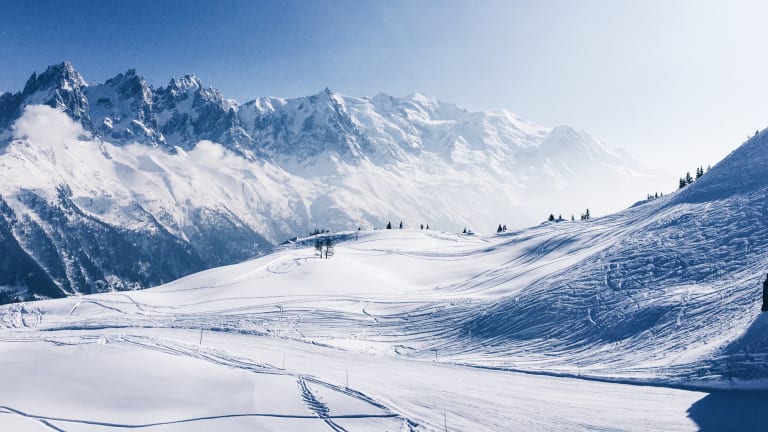 See the $4 Million Machinery That Has the Squaw Valley Alpine Meadows Ski Patrol Stoked
Ready for the season.
With an annual snowfall of 450 inches and over 6,000 skiable acres to oversee, the expert ski patrol at Squaw Valley Alpine Meadows know the importance of staying on top of their game all season.
The resort recently completed a $4 million investment in state-of-the-art technology.
In addition to an Astar 350 B3 helicopter, the new toys (our word, not theirs) include four new avalaunchers (compressed-nitrogen cannons that fire an explosive projectile to trigger an avalanche to control snowpack) and thirteen "Dragons" which create a concussive blast by means of propane gas and oxygen.
The ski patrol team directors used the arrival of the new bounty as occasion to reflect on the challenges and rewards of their enviable careers in this gorgeous spot overlooking Lake Tahoe in the northern Sierra Nevada.
Watch below and be inspired.