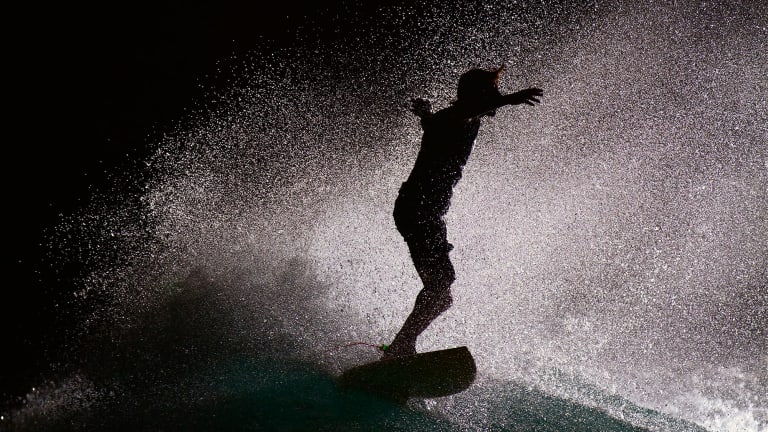 This Ultra Slow Motion Surf Video Is So Cool
Best thing you'll see today, probably.
Very few things on the internet will impress you like this video will. Tranquil, beautiful, cinematic – it's an amazing piece of filmmaking that showcases the beauty and intensity of both the ocean and surfing perfectly. 1,000 frames per second has never looked so good.