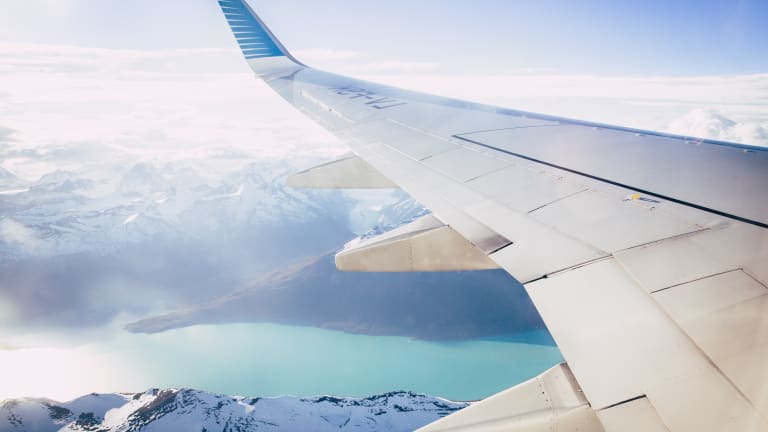 See the History of Aircraft In This Impressive Exhibit
Plenty of boys in the 20th century had a model airplane hobby. But Jim Lund took things a little further. His boyhood hobby sprang from a genuine passion for aviation which later in retirement led to a years-long project of recreating, in 1:72 scale (where one inch equals six feet) almost 1,600 examples of significant aircraft from the Wright Brothers onward.
SCADTA (Sociedad Colombo Alemana de Transporte Aéreo) Junkers F.13, first flight 1919
United Air Lines Douglas DC-4E experimental prototype airliner, first flight 1938
His work is currently on display at the SFO Museum exhibit, "Aviation Evolutions." The museum itself (inside the international terminal) is a replica of the original 1930s passenger lobby hall of San Francisco airport and worth a visit on your next layover.
TWA Lockheed Model 049 Constellation, first flight 1943
Floatplanes, the Douglas DC-1, the Boeing 377 Stratocruiser, the Air France Concorde, Airbus A380-800 and more have all been given their due in Lund's hands.
American Airways Curtiss Condor T-32. first flight 1943
Where model kits don't exist he starts from scratch, poring over old photographs and specifications for accuracy, then hand-carving the parts in wood forms which are replicated in plastic. Paint, wires and decals add the finishing touches to these small treasures.
Hughes H-4 Hercules "Spruce Goose" flying boat military transport prototype, first flight 1947